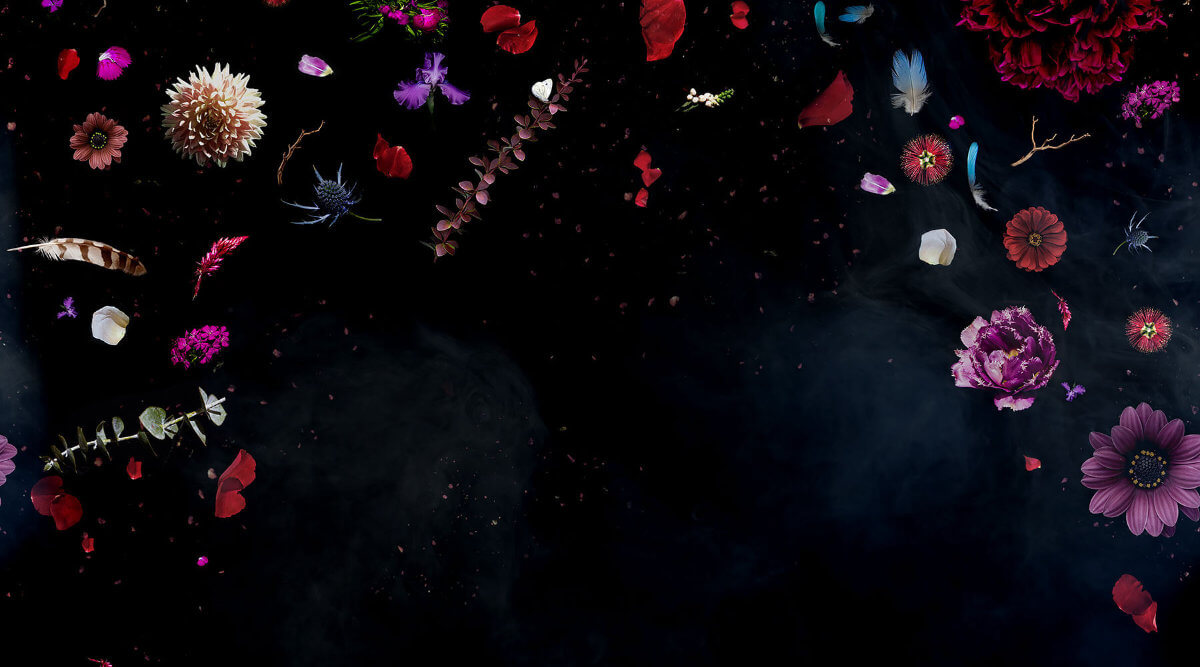 Flower Bros, premium flower delivery made easy
Premium Flowers

A simple way to send incredible blooms to amazing people.
"I can't thank the Flower Bros enough for how beautiful the flowers I ordered were! When I saw the bunch you delivered I couldn't believe it! They were perfect!"
"Flowers were brilliant, smelt amazing and made the other girls in office very jealous!"
"Flower Bros was the easiest website to buy flowers for my girlfriend. Worth every single cent. Highly recommended."
"Great service, flowers were awesome and very well presented! Would use them again anyday."
"Ordered some Flowers for the lady for our anniversary while I was away working. The lads nailed it."
"Great site! Very easy to order and get my lovely wife flowers! Highly recommended!"
"The flowers arrangements are INCREDIBLE! Such lovely placement and clearly a lot of thought goes into it! Super impressed!!"